04 May 18
Posted at 12:35
Welcome to the Team - Michael Schmidt!
Welcome to the Team - Michael Schmidt!
We are very grateful to have Michael Schmidt become part of the team.
Michael Schmidt selected the 2nd Executive Producer perk last night, which gives another encouraging start to the campaign. (Day 3 of crowdfunding!)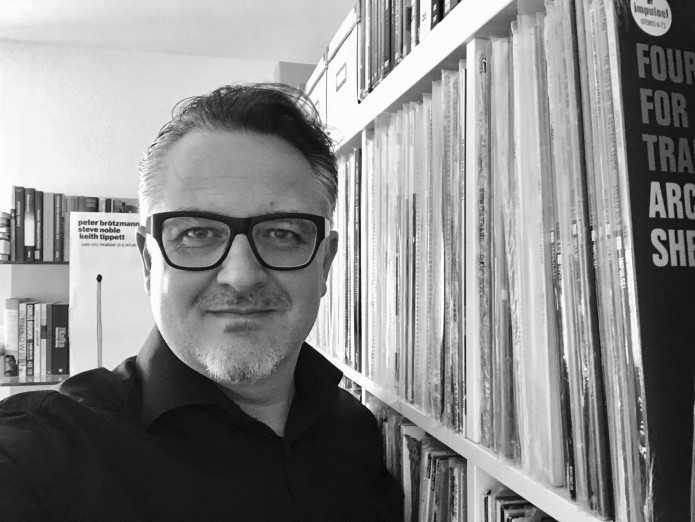 Michael Schmidt - Executive Producer
Michael Schmidt was born and raised in Germany. However has been working all around the globe for the last 20 years and has lived in the UK and in the USA.
Michael Schmidt is consultant and entrepreneur in the Life Science industry, Working in Switzerland and the USA, helping clients to understand how technology will change the healthcare system from treatment to prevention, and how to bring better medicines to those patients in need.
Micheal has a great passion for visual and auditory arts. He is a devoted collector of vinyl records, specifically in the areas of Jazz and Progressive/Krautrock, and has been following Damo Suzuki and his life for decades.
We are now 33% funded, we are really happy to see everyone sharing our campaign! We look forward to engaging with you all!
Be sure to check out our awesome t -shirt designs and other perks.
Big thanks to members of Damo Suzuki's Network for helping with the t-shirt designs /posters and for sharing our news all over the globe!
Thank-you
E n e r g y